Port Lincoln Kia – New Vehicles
Cnr King & Porter Sts
Port Lincoln SA 5606
Sales: (08) 8682-1100
New Vehicles Opening Hours
Monday – Friday 8:00am-5:30pm
Saturday 8:30am-11:30am
Sunday Closed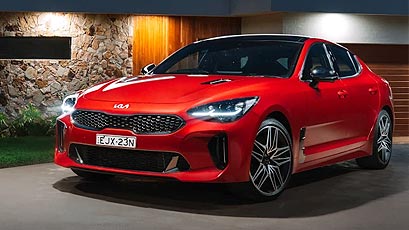 Relaxing, agile, responsive and breathtakingly elegant, Stinger is the sublime five-door performance car that blends the highest calibre of engineering with the craft and beauty of the artisan's work.
V6 Twin Turbo Real Wheel Drive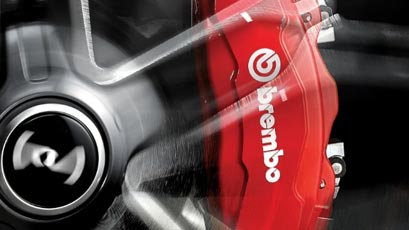 An eye catching car is all about proportion and the right balance. With its unique fastback appearance, the Stinger masters this effortlessly. A harmonious blend of performance, comfort and style.
Sleek and sophisticated interior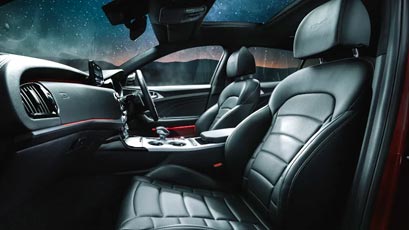 Get vital driving information – and see what's coming – with the Head-Up Display. Navigation guidance, collision warning, vehicle speed and speed limits are projected directly on the windshield,
Developed on the Nurburgring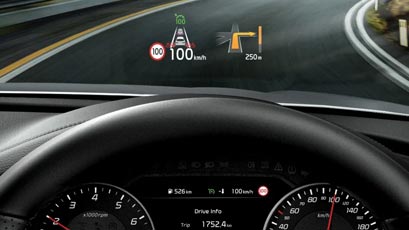 The Kia Stinger has been developed on the legendary Nürburgring circuit and was further refined by Kia Australia to ensure the best ride, handling and stability package for our diverse roads and driving styles.