Port Lincoln Kia – New Vehicles
Cnr King & Porter Sts
Port Lincoln SA 5606
Sales: (08) 8682-1100
New Vehicles Opening Hours
Monday – Friday 8:00am-5:30pm
Saturday 8:30am-11:30am
Sunday Closed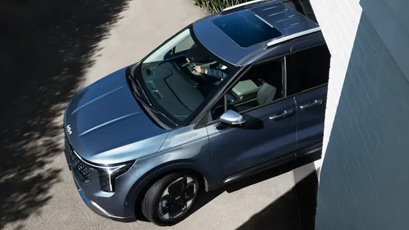 The all-new Carnival is quite unlike any car we've crafted before. Fusing SUV-inspired design with an unstoppable attitude, the Carnival uses progressive styling that boasts an aesthetic like no other.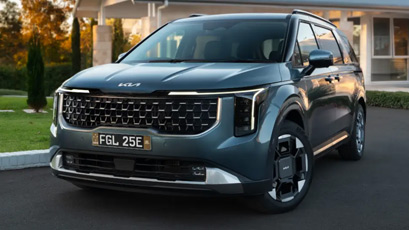 One look at the athletic shape of the Carnival and you know it will never back down. The strong Tiger nose grille and wide stance give it a commanding presence on the road.
Luxury on a grander scale.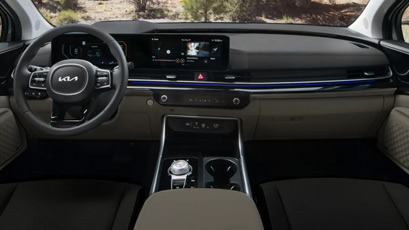 Featuring a luxurious interior for eight, lavishly equipped with next-generation Kia technology, the Carnival lets you and your passengers travel in grand comfort and style. We didn't just build a People Mover. We upgraded it to a Grand Utility Vehicle.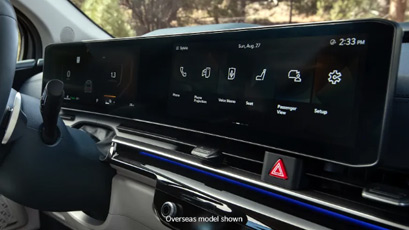 Blind Spot Collision Avoidance Assist (BCA) combines Blind Spot Detection (BSD) with Electronic Stability Control (ESC) to help prevent the vehicle from colliding into vehicle in the adjacent lane or coming from behind when driver switches lanes.